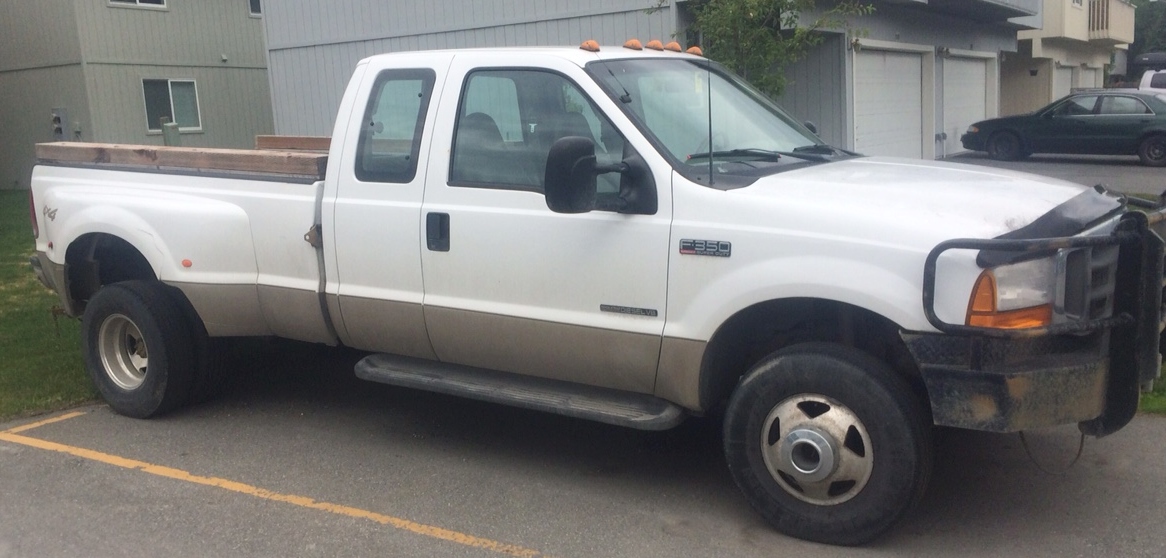 July 21, 2015 – AARC Board Meeting
Pickup trucks: Some club members have offered to swap their newer Ford F350 for the club's
older 1998 ford F150, which has been used for numerous events. The current owners have a
sentimental attachment to the F350 and would like to see it go to a good home. The newer truck has many assets including a larger classified hitch, factory winch and brush-guard, 2 suicide
doors, 4-wheel drive, automatic brakes, AC, power steering, cruise control, power seats, tilting
wheel, and many others. It is a 7.2 liter diesel turbo with 87,000 miles. It also has a class 5
hitch and superior towing and payload capacity. The current owners have offered to have it professionally detailed. No actual money would be exchanged. The newer truck would need amateur radio paraphernalia. Ron Keech, KL7YK, moved and Richard Tweet, KL2AZ, seconded to make the swap. A project for $2500.00 was approved for this purpose. The motion passed
unanimously.