June Membership Meeting – Field Day and More…..much more!!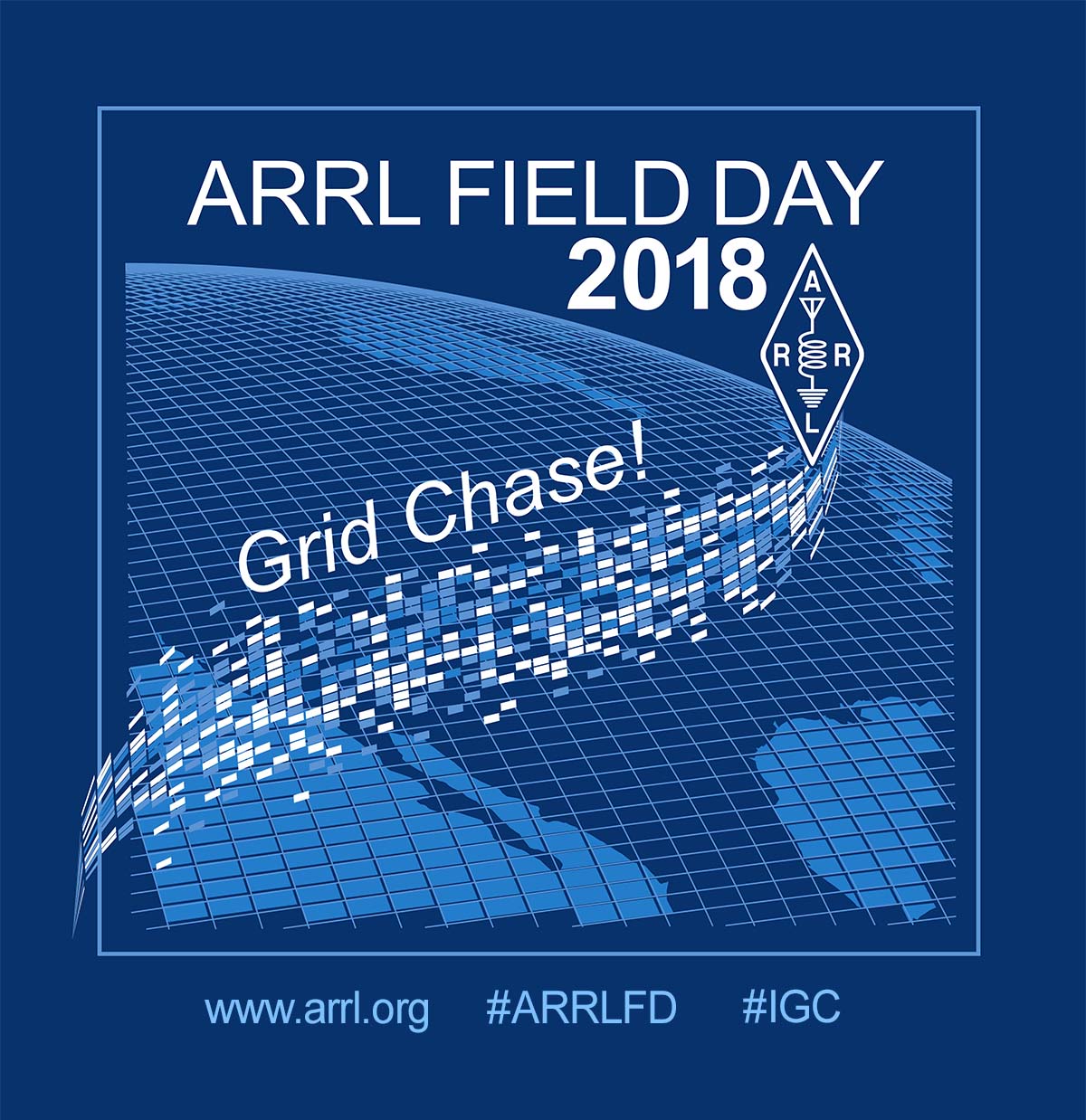 It's that time again for Amateur Radio's most popular social event, the annual Field Day.  It is an institution for many, a way to get together and set up emergency station equipment, operate with the intent of contacting many other Field Day teams around the country, socialize, and just plain have a ton of fun!
The fourth weekend in June this year is June 22-24.   The AARC likes to set up on Friday and operate Saturday through Sunday with tear down Sunday afternoon.  This will be our third Field Day at the RSOC, and the first one where we will be inside.  We will still operate using emergency power.  For more information, go here:  http://www.arrl.org/field-day where you can see the rules.  You can also contact Dave AL7LO for information at al7lo@arrl.net.
This month's meeting is June 7th, the first Thursday.  We will open at 7:00PM as usual with club business.  This will include an update on all the committee activities, an important discussion  and vote about engaging a professional fundraiser, and about the successful courses we have offered and taught.
Once the business is complete there will be a presentation on Field Day, albeit an abbreviated one compared to year's past.  Why the rush?
RAFFLE!  The Kenwood two meter rig we have been raffling is ready to find a home.  The winner will be drawn (remember, you did not have to be present to win, but why not come and get it?).  Look at the previous blog post for more information.
What else?  Well, the plan is that the meeting closes about 8PM or so, as usual.  And then……drum roll…….our newest feature presentation will be "Tech Talks".  For the next 30 minutes or so we will have a talk about a technical subject tied to our hobby.  This first month will be to discuss how a simple radio link works.  In 30 minutes you ask?  How can we introduce a transmitter circuit, modulation, transmission line, antenna, free space propagation, receive antenna, transmission line, and receive circuitry all in that time?  Come check it out.  We might even touch on some cool subjects like the mythical grounding.  You won't become an expert, but you may walk away with some "Ah-Hah!" moments, and hopefully a thirst for more.
Come see us Thursday!