Raspberry Pi and Asterisk PBX Coming for the MESH
We're stepping forward on the Anchorage MESH network with a needed enhancement.  We'll be building and configuring a PBX (Private Branch Exchange) telephone system for the network which will allow for easier use of our IP telephones.
The PBX will be built on a Raspberry Pi 3 with the Asterisk (visit http://www.raspberry-asterisk.org/ and http://www.asterisk.org/).  Instead of dialing other phones using their IP addresses (a bit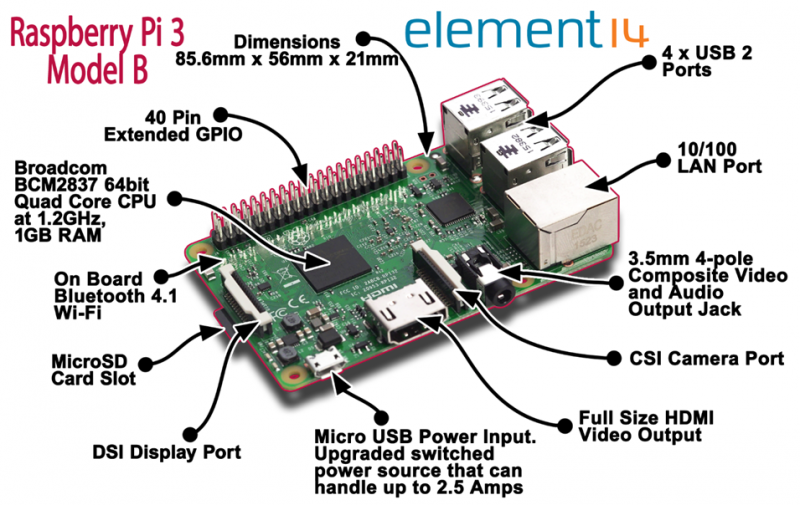 cumbersome), the system will allow us to set up 4-digit extension dialing.  It will also provide a voicemail system, conferencing, dialing to other MESH networks in the lower 48 via our internet tunnel connections, and an ability to dial "off network", or out to the commercial network, and to receive calls from the commercial network.
Our mentors on this project are Jason (KM4ACK), Mark (N2MH), and Tom (K1KY).  Mark, N2MH is the brain child of dialing, and is the Grand Wizard of MESH network IP phone system implementation.  We can't thank these folks enough for all their help.
If you are interested in getting involved with this project, or simply want to learn more about the MESH, contact Kent, KL5T at vicepresident@kl7aa.net.
More to follow!
73,
Kent