The Nike Site Summit is a historic military installation of the United States Army, located on Mount Gordon Lyon at 3,900 feet in the Chugach Mountains overlooking Joint Base Elmendorf–Richardson, is the location of one of the best-preserved surviving Nike-Hercules missile installations in the state. It was built in 1957-58 and equipped with missiles in 1959. The site was in active service until it was decommissioned in 1979.The site was listed on the National Register of Historic Places in 1996.
| | |
| --- | --- |
| Lat: 61.258333N | Lon: 149.528333W |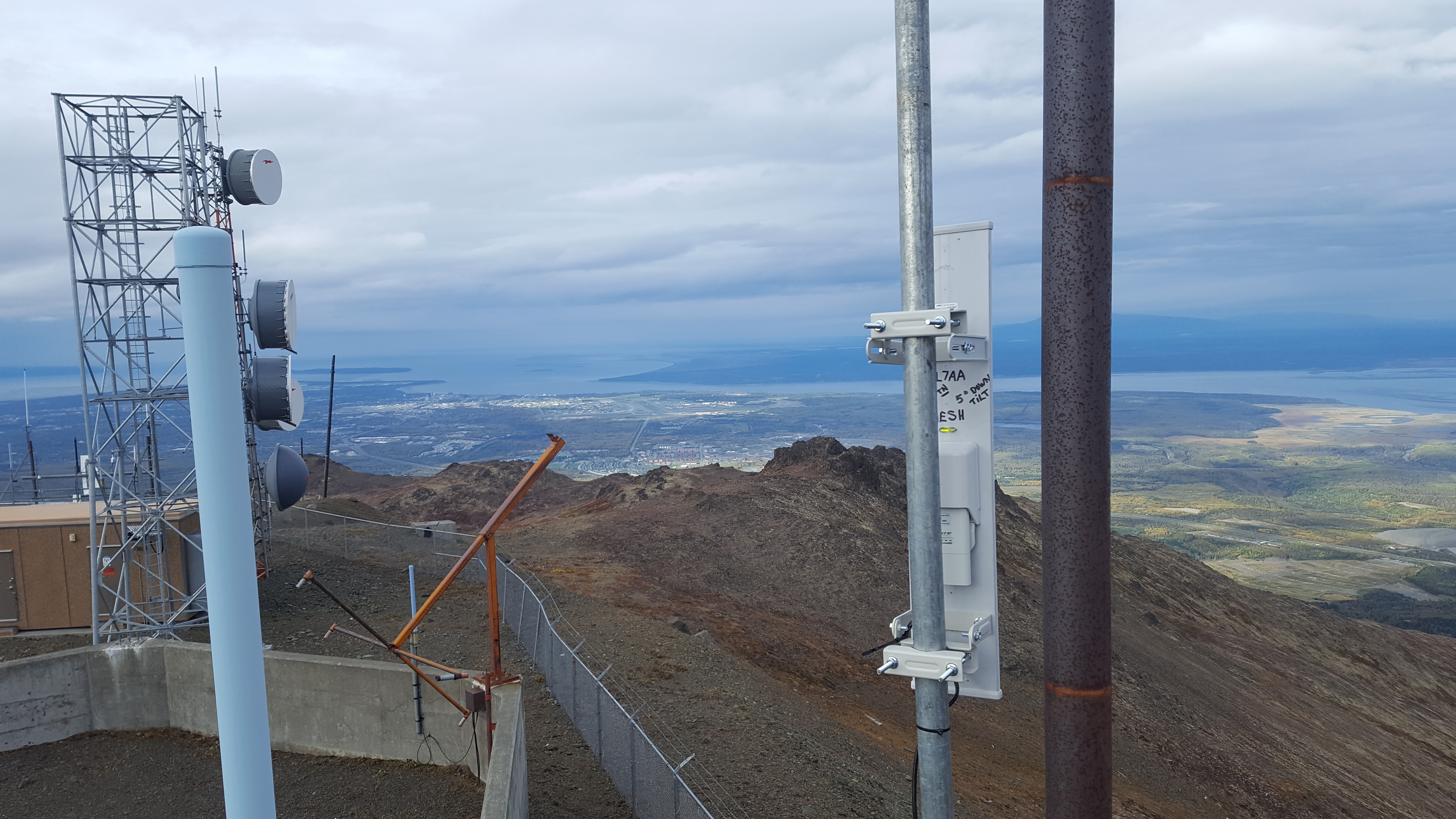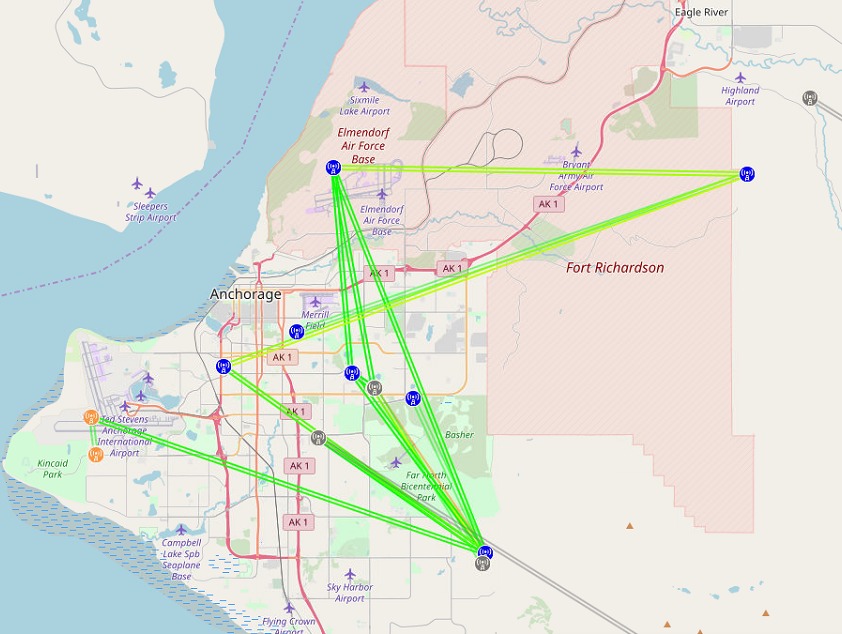 Wikipedia: Site Summit
National Park Service: Nike Site Summit
Joint Base Elmendorf-Richardson (JBER): Nike Site Summit
The 1st Battalion, 43rd Air Defense Artillery was stationed at the Anchorage/Fort Richardson/Elmendorf AFB complex in Alaska.
The battalion was composed of four batteries
HHB (Headquarters and Headquarters Battery) , stationed at Fort Richardson
A Battery at site Point which was on the Point Campbell military reservation just southwest of Anchorage International Airport
B Battery at site Summit
C Battery at site Bay across the Knik arm of Cook inlet from Anchorage at Goose Bay