Anchorage Senior Center – Moving Forward
The Anchorage Senior Center is one step closer to being a fully capable station.  Today, Sid Atwood (KL7SID) and Kent Petty (KL5T) installed the connectors on the control cables for the new Tail Twister Rotor.  It took a bit more work than expected as the city installed 6 conductor control cable instead of the needed 8 conductor control cable.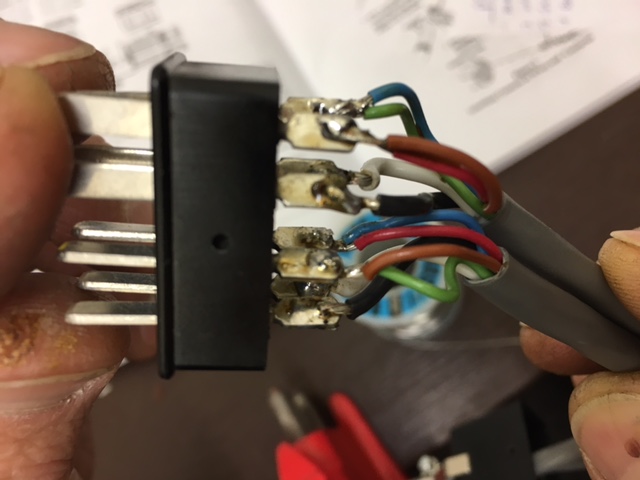 A big oops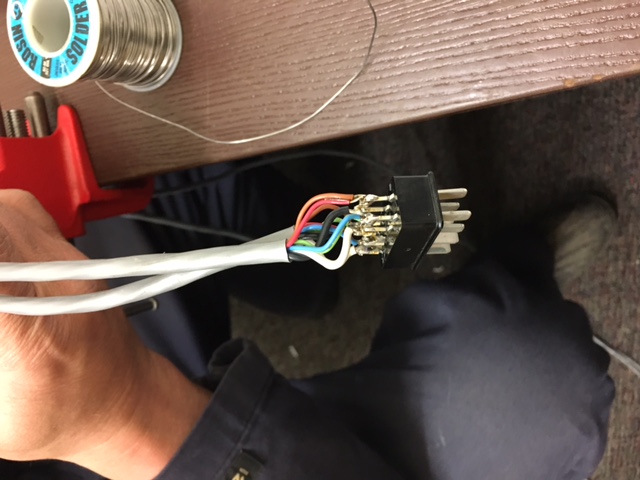 there.  Fortunately, there are 4 runs of this in place, so we tapped into a second cable to get all 8 connections we needed. (see the photos).  Next step will be to install rotor, mast, A3S HF Beam, and two dual band verticals on the new tower.
The site already has a dual band dipole for 40 and 80 meters, as well as a 3.4 GHz MESH node installed.  This is a great facility with backup power, full kitchen, and lots of big spaces.  Seems like a logical place for a functional station!  The City sure seems to think so!
If you'd like to learn more and/or get more involved, please drop a line to info@kl7aa.net