Team Rubicon Trains at the RSOC
Team Rubicon in Alaska tapped into our great community resource, our Radio Science and Operations Center (RSOC), as the venue for a recent weekend training activity.  Team Rubicon members from around the state attended the 2-day event, using the RSOC's multipurpose room for their training on May 11 and 12, 2019.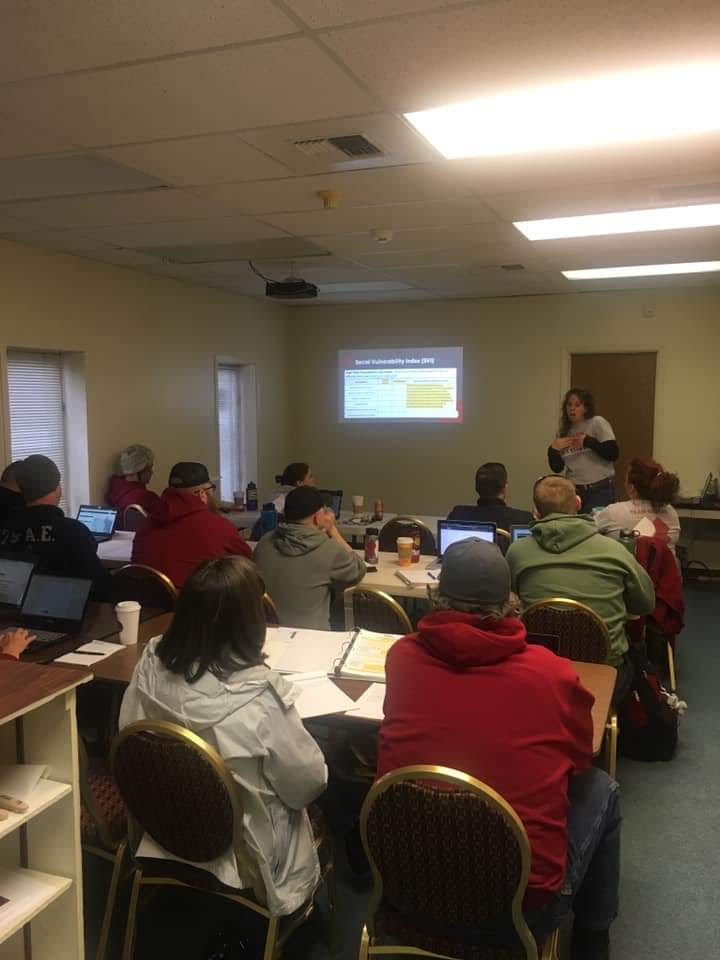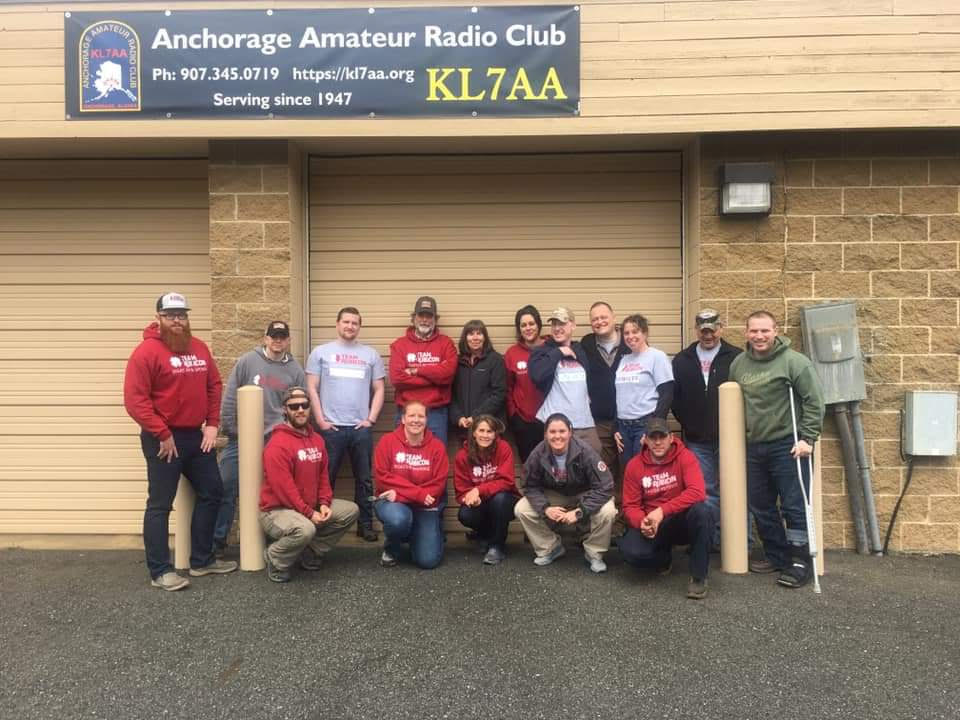 The team members and trainers were great guests and we were happy to accommodate.  This collaboration followed a tree clearing exercise a few months ago in Eagle River where Anchorage ARES participated with communications support.  We hope to partner with Team Rubicon in the future during exercises and training activities.
To learn more about Team Rubicon and their mission and activities, click here to visit their website.
Go Team Rubicon!