AARC MESH PBX Operational
With the tremendous help of Jason, KM4ACK, we've successfully installed and configured a telephone server (PBX) on the Anchorage MESH network last night during Working Wednesday.  The FreePBX application is installed on a Raspberry Pi and attached to the MESH Ubiquiti AirRouter located at the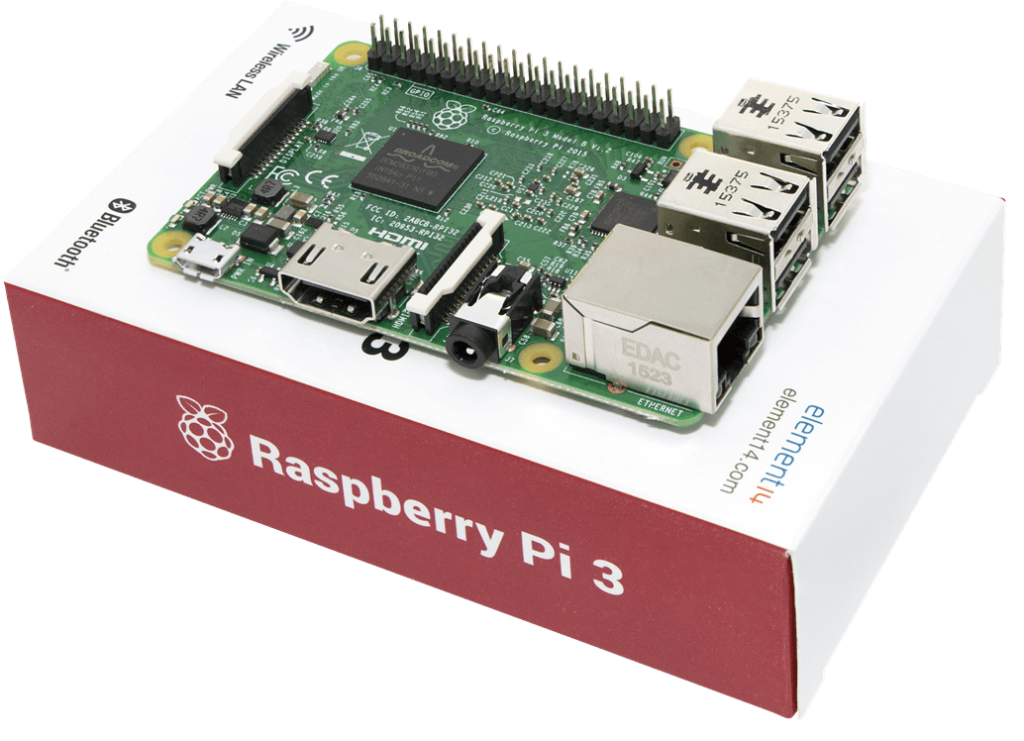 AARC clubhouse. 
The PBX allows for simpler dialing between units.  Instead of dialing a full IP address, we now simply need to dial a 4-digit extension.  At present, there are 5 VOIP telephones on the network with 2 at the AARC club station, 1 at the EARS clubhouse, 1 at ANMC Hospital, and 1 at the ANMC warehouse on Tuttle Drive.  As other units are installed, they can easily be programmed into the PBX.  If the PBX were to fail, we still have the ability to dial other phones on the MESH with their IP address.
In addition to the basic telephone service, each extension has its own voicemail.  There is a conference call number as well which will allow for up to 10 callers to participate.
Next up for the MESH phone system (besides more phones), will be an ability to call in and out between the MESH phones and to the commercial phone network.
If you want to learn more about the MESH, the MESH phone system, or Raspberry Pi computers, please drop a line to mesh@kl7aa.net or info@kl7aa.net.
73,
Kent, KL5T