Two new banners were installed at the RSOC over the past few days.  One presents the club's information with our old faithful AARC logo, our club name, web address, and phone number.  The other shows the new RSOC logo and simply says, "Radio Science and Operations Center"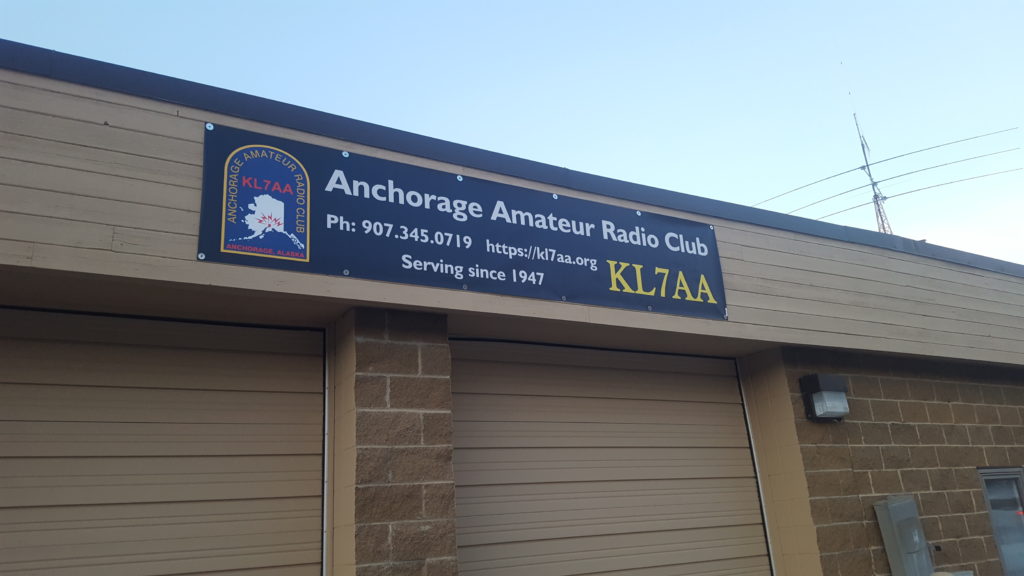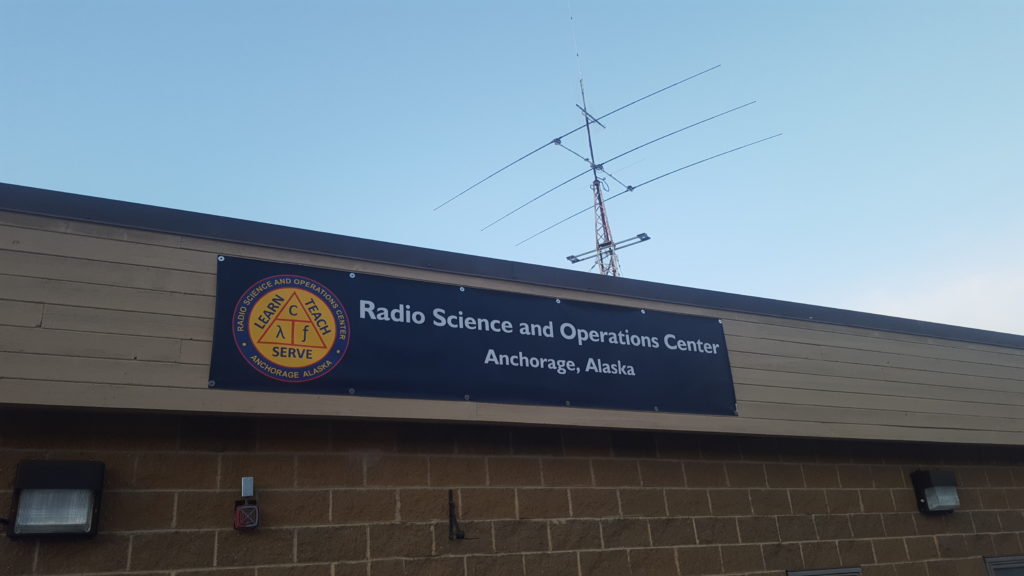 Stop on by to take a look, maybe tonight at Working Wednesday from 6 till 9 pm, or maybe Saturday from about 10 am – 2 pm.
Also, there are still two more transmission events scheduled for the HAARP "Ghosts in the Air Glow"event.  One is late tonight, scheduled to go off at midnight, and another tomorrow night.  Stop on by to see what's up.
73,
Kent Petty, KL5T
Vice President