Winlink Post Offices, Local Portals, and Message Syncronization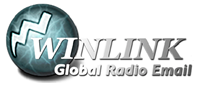 Big news!  It looks like we've potentially solved the question of how to synchronize our local RMS Gateways on the Winlink system.  It's a solution based our mesh network and initial testing looks great!
Basically, a user can upload and download message traffic to any of our local RMS Gateways on VHF, as well as on the MESH network.  That traffic is synchronized with all the Post Offices (RMS Relay stations) we have, and is available through any other portal or access point in the area, so long as that site is on the MESH.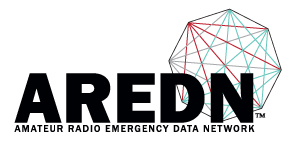 More to follow as we work on testing and configuration, but this is a very, very promising development that tends to a lot of the EMCOM message handling challenges we've faced.
To learn more about the MESH, Winlink, and other EMCOM issues, contact Kent Petty, KL5T at kl5t@arrl.net.
Cheers,
Kent, KL5T